Book a Skype Lesson for a Guitar Playing Check Up
Click below to book your 30 Minute Skype Lesson
Click Here to Book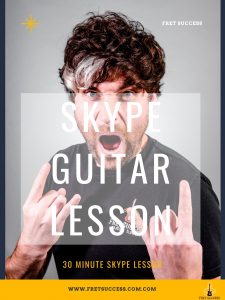 Private Guitar Lessons

Private one-to-one guitar lessons are the best way to learn.
Why?
Here at Fret Success, I will give you a tailored instruction program, routine, specific guidance and critical feedback during your lessons to help you get started and progress as a guitarist.
I will give you an in-depth analysis of your playing and help you to define the right path for you to follow.
Every guitarist is different. Whether you're a complete beginner or a full-time pro who wants to develop their skills further; I can help you progress quickly and effectively.
I use tried and tested methods that are proven to work and you'll be excited to play the guitar every day!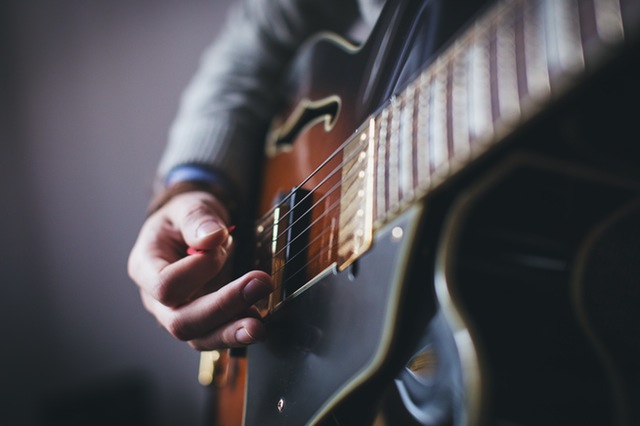 What age groups do I teach?
I teach a variety of people of different age ranges. lifestyles and abilities.
It doesn't matter what age you are, it's never too early or late to start.
Whether you want to play in your bedroom or play in a band regularly, I can get you there!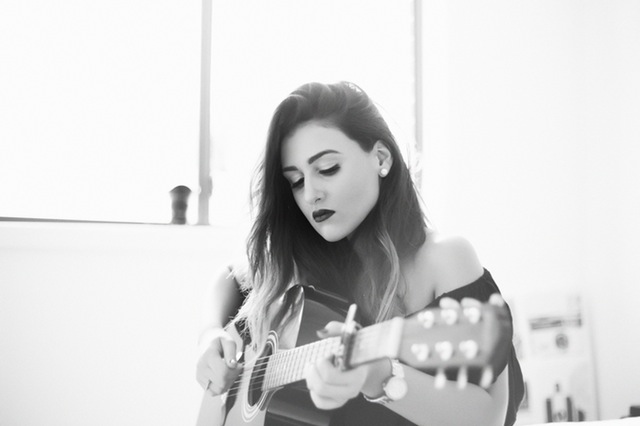 Skype Lessons!
Don't worry as I give lessons to people all over the world using Skype. All you'll need is a good internet connection and we'll be good to go.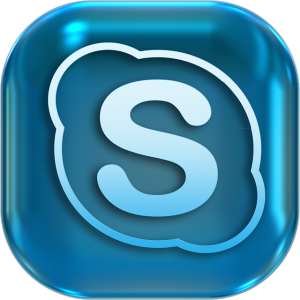 Don't have a good internet connection or you're too busy for regular lessons?
If your internet connection isn't up to scratch or you're too busy to commit to regular lessons in-person then I would highly recommend looking into our Correspondence Guitar Lessons.
Correspondence Guitar Lessons are also very popular and very flexible to work around your lifestyle.
Book a Skype Lesson for a Guitar Playing Check Up
Click to book a 30 Minute Skype Lesson
Click Here to Book