Are you a competent guitar player but you now want to become a successful musician?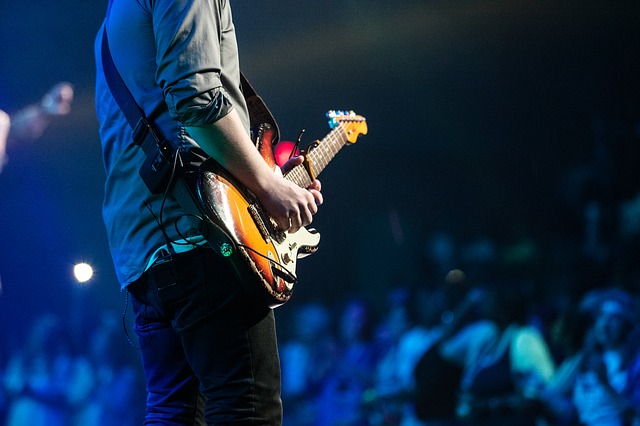 It's one thing to master the guitar but another to become a successful and professional musician.
It can be very frustrating and feel like you're stuck and unable to progress to the next level to start making a living from your guitar playing.
So you don't know what to do?
It's not that surprising that you're confused with how to progress your music career. There's so much information out there and it's very overwhelming. It's really hard to know what advice to follow and so easy to focus on the wrong things.
Fill in a Mentoring Application Form Now